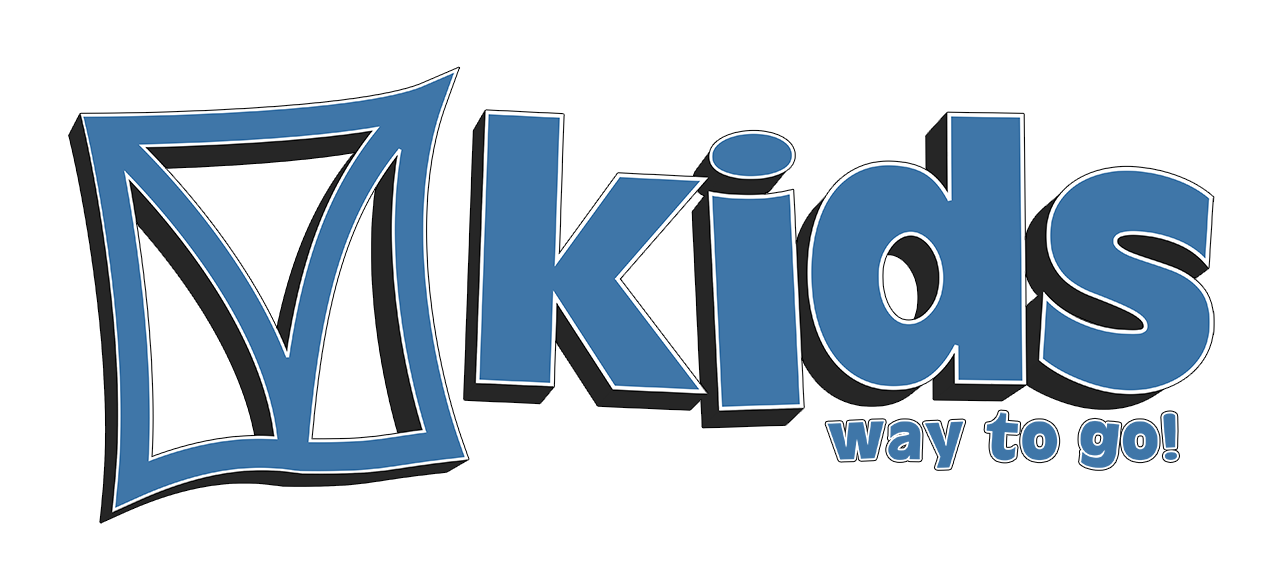 Kids LOVE the Vineyard
And the feeling is MUTUAL! Every Sunday, our classrooms are filled with all kinds of kids. And we don't just provide childcare so adults can go to church…
Kids experience God in safe, creative environments designed for each age group. Our motto is "Way to Go!" because it describes what we're doing: We are showing kids that Jesus is the "Way to Go" (John 14:6) and We are encouraging them, "Way to Go!" Our Vineyard Kids teams partner with parents so that kids of all ages and abilities can experience God's love and learn biblical truth. Ask them what they learned… and be ready to engage with them.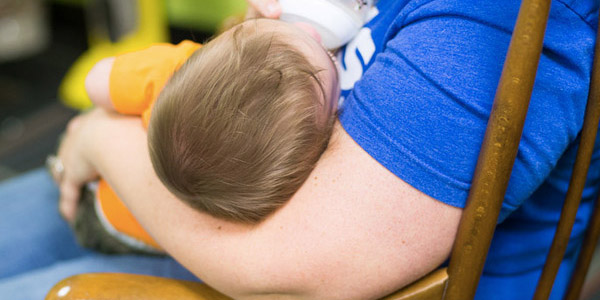 NURSERY: Ages 0-1
We're delighted to have newborns through crawlers join us in the nursery! It's designed to be safe & engaging for your little one. We have lots of age-appropriate toys, soothing videos, and loving arms. We want babies to experience the love of God every moment they're with us.
At check-in, please let us know about special instructions and when your baby needs to eat. Be sure to grab a free Vineyard Kids tag for your diaper bag so we don't mix them up.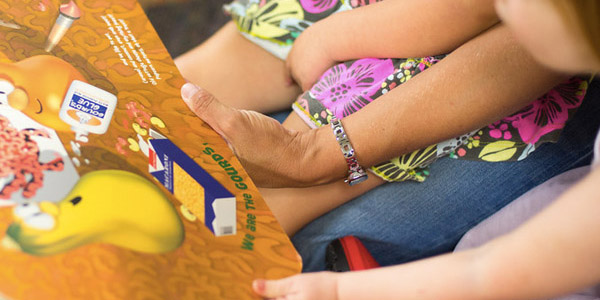 TODDLERS: Ages 1-2
We love having your high-energy toddlers with us at church! This classroom is designed for kids walking through age 2 to play and learn in a fun, comfortable environment. Our goal is to teach them:
God loves me
God made me
God created all things
We serve gluten-free rice chex and water during class. You may bring a labeled sippy cup with water or juice, but milk is not permitted in class due to allergies. Be sure to grab a free Vineyard Kids tag for your diaper bag so we don't mix them up.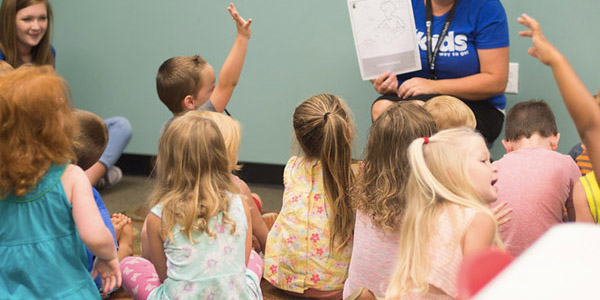 PRE-K: Ages 3-4
Preschoolers sure are busy, and we like to keep them that way! We have a committed team of teachers that provide a fun and structured learning environment. Kids learn how to trust and follow God through Bible stories, scripture memory verses, songs, activities, and video curriculum that they love!
If you have any special instructions, such as potty-training or learning style tips, please let us know at check-in.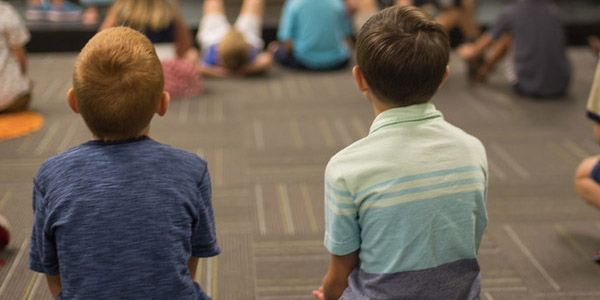 ELEMENTARY: 5 Years Old – 3rd Grade
We created an action-packed class for early elementary kids that's always moving and constantly learning. Our teachers use many different methods to speak to all learning styles.
We'll learn the gospel and Bible truths through lessons, stories, skits, crafts, and games. Each Sunday, kids participate in worship, a large-group lesson, and small group time.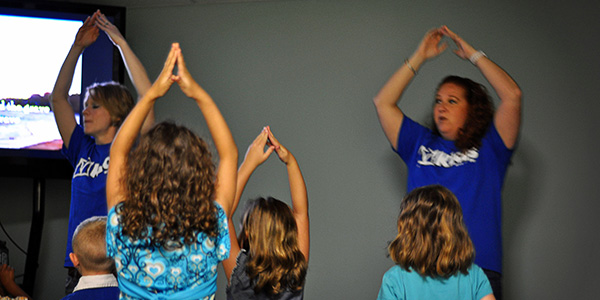 KID'S WORSHIP: Ages 3+
The Vineyard has always placed a high value on worship, and Vineyard Kids is no different. We emphasize worship and teach kids how to engage God through our songs, words, prayers, hearts, and lives.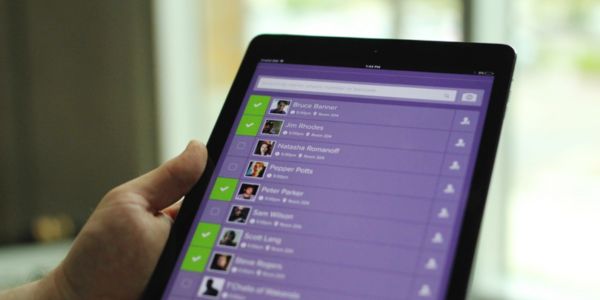 CHECK IN: All Classes
Children are welcomed into the classrooms 15 minutes prior to all services and must be checked in by a parent or guardian. Our friendly volunteers will be available at the check-in station in the lobby to help you print an ID sticker for your child, and one for you to hold onto that matches the unique number on your child's sticker.
To check your child out of class when you're finished worshiping, please allow us to verify that your stickers match. For security reasons, we ask that parents do not enter classrooms, but remain at the door until your child is dismissed to you.
Downloading our Church Center App can make this process faster and easier!