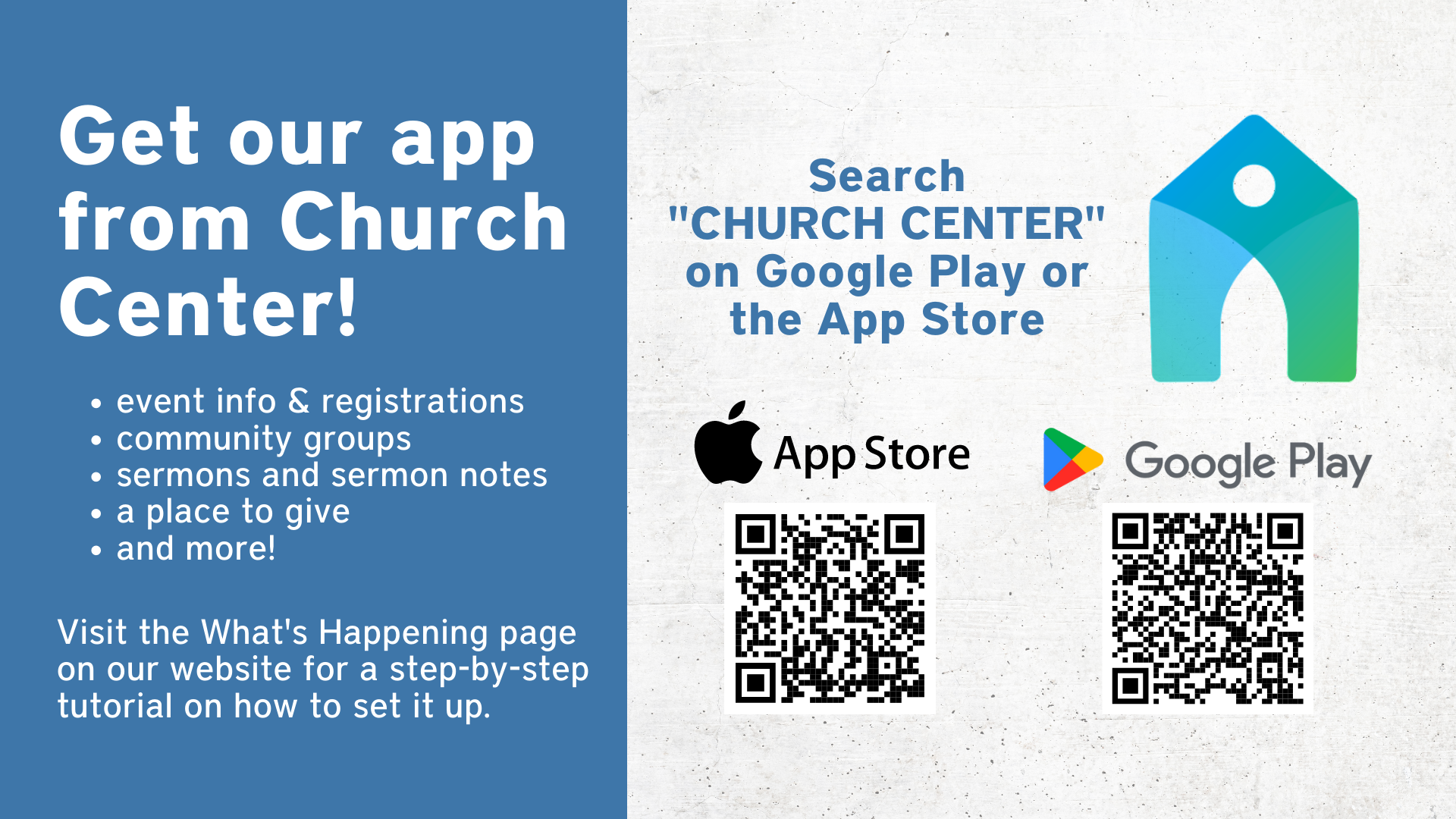 Find out what's happening each week at the Vineyard, and what events and activities are coming up. Below you can find out our setlist and sermon notes each week, and find all of our upcoming announcements and links for registration.
Worship In-Person – Sundays at 8:30, 10:00 & 11:30am.
Worship Livestream – Sundays at 10:00 am. Click here to join.
___________________________________
Songs
All Things Together
The Name
Cherry Blossoms
All For You Jesus
Sermon Notes and Scripture
Matthew 11:28-30 (MSG)

"Are you tired? Worn out? Burned out on religion? Come to me. Get away with me and you'll recover your life. I'll show you how to take a real rest. Walk with me and work with me—watch how I do it. Learn the unforced rhythms of grace. I won't lay anything heavy or ill-fitting on you. Keep company with me and you'll learn to live freely and lightly."

John 15:5-7

"Yes, I am the vine; you are the branches. Those who remain in me, and I in them, will produce much fruit. For apart from me you can do nothing.

6 

Anyone who does not remain in me is thrown away like a useless branch and withers. Such branches are gathered into a pile to be burned.

7 

But if you remain in me and my words remain in you, you may ask for anything you want, and it will be granted!
COMING UP
Family Promise Week (Sept 25 – Oct 2)
Family Promise of Blount County cares for families in times of crisis, and we love to walk alongside their Kingdom work. Regularly throughout the year, our church provides food and other necessities through donations from people like you!
If you are interested in contributing, please contact Corinne D'Aprile
Men's Hike (Oct 1)
Fall is here and this is perfect opportunity to get out and enjoy the outdoors, and hang out together!
TIME: 9:00 AM
LOCATION: Meet at the Smoky Mountain Institute at Tremont
TRAIL INFO: West Prong Trail (4 mile hike total)
REGISTRATION: Please register online
Next Step Dinner (Oct 9)
Looking for your next step? If you've just started visiting and want to get to know more about us, or maybe you've been coming for awhile and want to get more involved – this night is for you! We'll share a meal together and get connected.
TIME: 6:00 PM
REGISTRATION: Please register here
College-Age Lunch (Oct 9)
Ratio Christi Community Night (Oct 9)
Anna Kitko, our friendly neighborhood apologist, offers an in-depth topical teaching, followed by time for Q&A.
TIME: 7:00 PM
Women's Hike (Oct 15)
TIME: 10:00 AM – 1:00 PM

REGISTRATION: Online registration to come
Young Adult-Career Dollywood Trip (Oct 16)
---
SAVE THE DATE
Foster and Adoptive Parents Night Out (Nov 4)
Being a foster/adoptive parent can be a gift, but it can also be emotionally and physically exhausting. You give so much to others and seldom get a break. We want you to know that we see you and that you are not alone. Our church family would like to bless you with a FREE NIGHT OUT!!
WHO: We welcome all of your children, ages newborn to 17
WHAT: Your children will enjoy pizza and 3 hours of FUN while you rest and recharge. Sounds like a win to us!
TIME: 6:00-9:00 PM
REGISTRATION: Please register online. We look forward to seeing you!
VOLUNTEER: Click here to sign up to volunteer
Short-Term Mission Trip (March 10-17, 2023)
We will be working with Haitian Simple Churches, an organization who is hosting a Reconciliation Conference for Haitian and Dominican churches. There will be opportunity for some VBS-style children's ministry, as well as some medical work.
LOCATION: Dominican Republic
COST: $1,500 per person
DEADLINE: December 31st deadline to register
CONTACT: Josh Armstrong for more information
Text "Maryville" to
97000

to receive weekly texts about what is happening at the Vineyard.
Give to Vineyard Maryville
Online Giving
2 Corinthians 9:7 says not to give "reluctantly or under compulsion" so we don't pass a plate for offering during our worship services. Instead, we encourage you to give how and when the Lord is leading you. You can give a one time gift or setup a recurring donation using the link below.